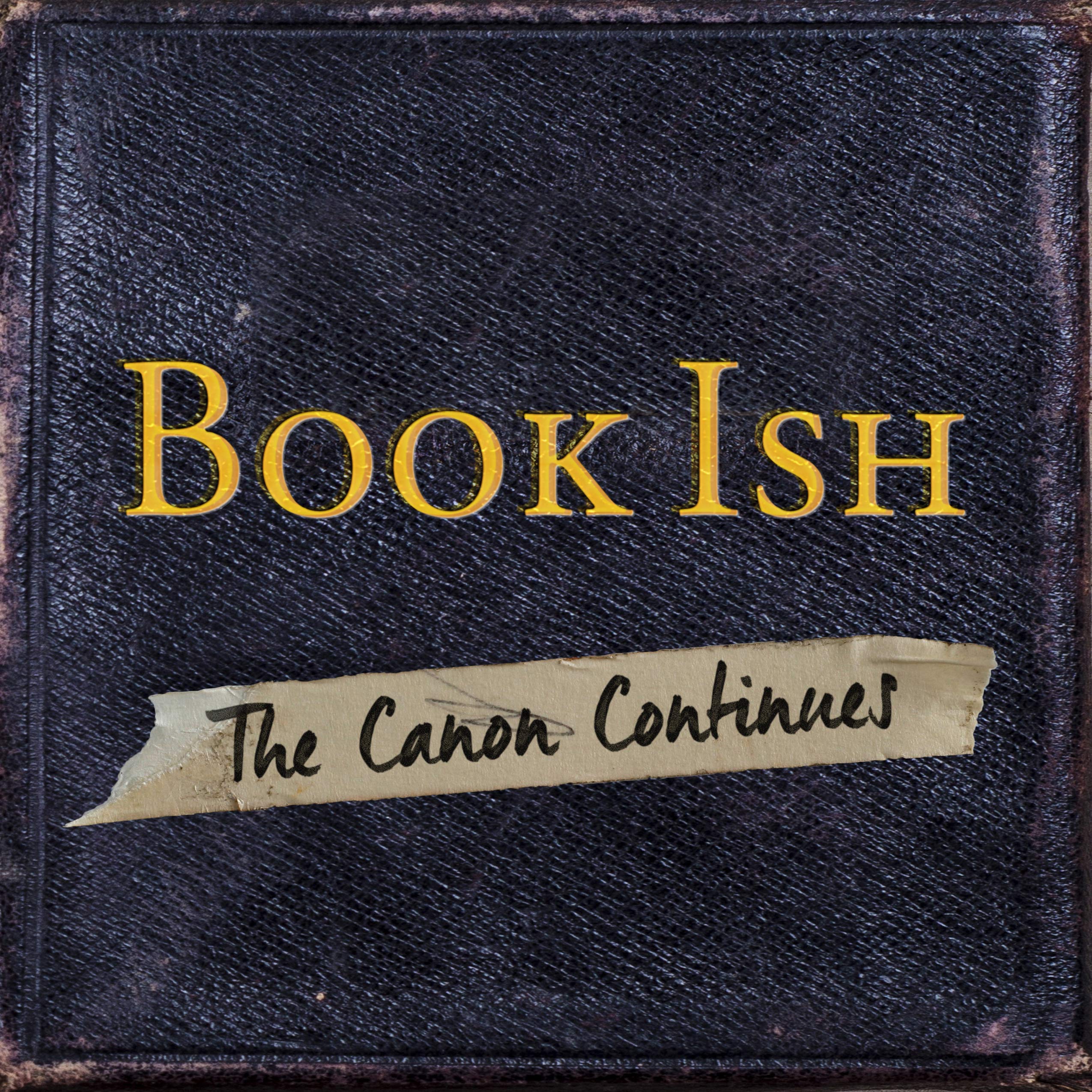 Michelle and guest host, Danielle Kingstrom, discuss Sex, God, and Rock 'n' Roll: Catastrophes, Epiphanies, and Sacred Anarchies by Barry Taylor. Their conversation covers desire vs. love, psychedelics, personal growth, and more.
From the back cover: "Each of us experience moments that shift the axis of our lives, nudging us into new perspectives and sometimes altering our course completely. These are thread--threads that seem mundane, silly, or even trite but, woven together over the course of a life, bring us to places we never imagined.  Sex, God, and Rock 'n' Roll is a story of such threads in one extraordinary life. Barry Taylor began adulthood on the road with a world-famous rock band, and there he found religion. He then became a theologian, priest, teacher, and a theist-non-theist-post-theist. Some of his stories will shock and others will provoke laughter and tears. Taken together, they will show just how poignantly the sacred moves in all of our lives."
About Danielle: "Danielle is a writer, podcaster, and home-school teacher. She lives in rural Minnesota on a farm with her husband and five children. When she is not reading, writing, or self-educating; she can be found outdoors in nature's naked elements. Unafraid of sparking controversy, Danielle is a frequently published author, appearing regularly in her community's local newspaper; writing about provocative issues and asking challenging questions that raise a few eyebrows. She is currently working on two books."